Who's Behind the Contest?
Envision Kindness is a non-profit that inspires kindness by gathering and sharing still and video photography with the world. Science shows that exposure to images of kindness can help people be kinder and more generous. These images can also make people happier, more grateful, and more optimistic. And kind, happy, grateful, and optimistic people are healthier, too!
The photos that you submit to the 2019 Our World is Kind photography contest can help fulfill the mission of creating a kinder, more compassionate, connected, and joyful world. Your artistry has that power to create goodness.
Be a part of the movement. Submit your images and #PictureABetterWorld
2019 contest judges
These esteemed judges have kindly volunteered their time and expertise to review all finalist photos and select contest winners.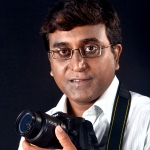 Sanjoy Bhattacharya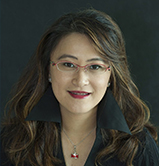 Agatha Bunanta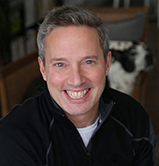 Rick Guidotti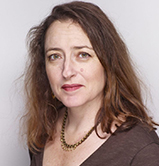 Alexa Keefe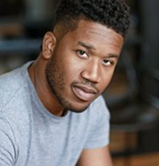 Aundre Larrow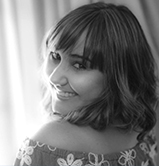 Mara Leite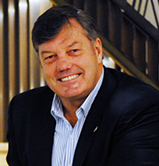 Michael Lloyd-White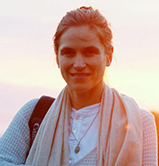 Lucy Martens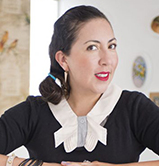 Dulce Pinzón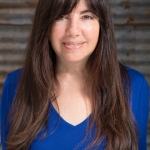 Gittel Price
2018 Promotional Partners
We are very grateful to the following kind organizations who generously agreed to help promote the 2019 Our World Is Kind contest.
And thank you very much to our incredibly generous 2018 foundation sponsor,The Good People Fund, and to our individual donors for making this contest possible.